Yesterday all the leftover Full Tilt Poker merchandise was auctioned off, and one of the things that stood out was that Howard Lederer's 'Tells All' DVD set remained on the shelf. The 22,273 copies will probably be destroyed, just like Lederer's reputation was after Black Friday. Let it be clear, we won't miss these DVDs and we will most certainly not miss having Mr. Lederer around.
It's quite ironic and fitting, that the man who once had it all now can't even sell it all, as his DVDs weren't even worth $0.01 per copy, a price some of the items were sold for. But let's be honest with ourselves here for a second, even if Lederer's reputation was flawless there wouldn't be much to learn from his DVDs anyway.
We owe credit to Hans Kleinsman, who writes for NederPoker.com, as he calcuated that last night's auction brought in $130,808.07, precisely 3.74% of the estimate value of all the merchandise.
As a bit of poetic justice we would like to refer to something Mr. Lederer himself said in an interview a few years ago.
"You will always be that guy that stiffed everybody and didn't pay back, and that hurts you. Not just the fact that you need to deal with these people, but people will also not trust you, so from that point on you have to be very risk averse because when you go broke nobody will be willing to put you back into action."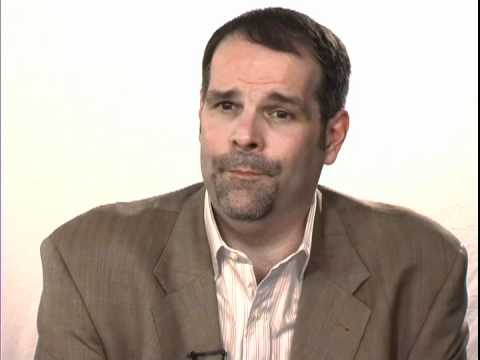 The full interview with Lederer on 'Business Ehtics'.
Well, if even your crappy DVDs won't sell, you for sure must know that there is nobody left to pick you up Mister Lederer.
Back in December of 2012 Lederer settled with the DOJ for $2,500,000, as well as forfeiting his 1965 Shelby Cobra Roadster and a Las Vegas real estate property. While it wasn't specified which property this was, we can only assume it's the place that's still listed at $8,999,000 on Realtor.com.
The place on 99 Hawk Ridge Dr., in one of the most luxurious areas in Las Vegas, is still for sale, and sources have confirmed that up until today the Lederer family resides here. So even though it's been 1,206 days since the Full Tilt Poker domain was seized by the DOJ, Lederer can still sleep in one of the eight bedrooms this enormous villa has, as opossed to being in prison where most will say he belongs.
Another beautiful piece of irony, and we hope Lederer got his hands on it, is that one of the few other items that wasn't sold is called 'Disgusted Mood Dude Stress Ball".
Howard Lederer's mansion in Las Vegas, which remains up for sale
Before Black Friday Howard Lederer was easily among the most beloved characters in the world of poker, or at least he was for the fans and TV audience. 'The Professor', as he was always referred to, made countless TV appearances, played in poker TV shows and besides that he was quite the accomplished player himself.
But then his whole world came crashing down when, not just the ones interested and involved in poker, discovered that he'd been running a fraudulent operation named Full Tilt Poker. Since Black Friday and its consequences, Lederer's the most hated man in poker and whenever there's more news about him we will make sure to keep you up to date on it.
Howard Lederer's Tells All DVD cover
Lederer's last tournament result was during the 2011 Aussie Millions where he finished 34th in the Main Event. We sincerely hope that will forever remain as the last time we saw him in a live tournament, but while we can't be sure of that, at least we'll know that the chances of running into some of his DVDs during a garage sale just got a whole lot smaller.
If you are still interested, Lederer's DVDs are still available on Amazon.com.