With the World Series of Poker Main Event final table just weeks away we caught wind of some amazing support for Brazilian pro Bruno Politano. Politano comes into the final table as the short stack, but still with plenty of room to play around.
Apparently, the man who's being cheered on by the "Vamo Fostera" chant, has reached global superstar status as famous football, or soccer if you will, players Kaka and Neymar wished him good luck in a YouTube video that went viral.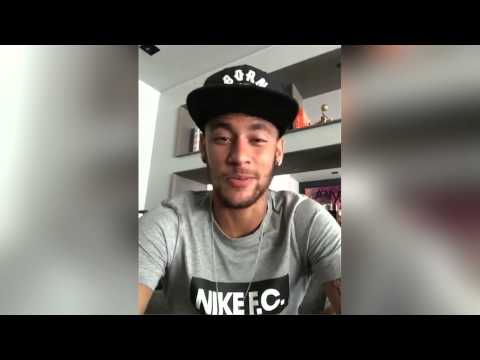 Kaka, currently playing for Sao Paulo on loan from Orlando City, played a huge role in the superstar teams of AC Milan and Real Madrid during the early to mid 2000s and he was the first sportsperson to reach 10 million followers on Twitter. While he's past his peak Kaka's still one of the most recognizable sports figures in Brazil.
Neymar's one of the hottest stars in the world right now as he plays alongside Messi and Luis Suarez for FC Barcelona. Neymar's just 22 years old but already talked about as one of the best strikers in history.
Having the support of these two stars, and many other football players and sports figures, shows that Politano is taking poker to another level in Brazil. The video has 26,000 views at the time of writing this article, and it seems like Politano will become a big time celebrity if he manages to get a big result in November. At least we know that it won't be for a lack of support.
Source: PokerDoc