Nolan Dalla was there when poker transitioned from a small game in card rooms across the United States to a global phenomenon. Dalla wrote hundreds of tournament recaps, interviews and stories about poker players, their lives and results.
During the 2013 WSOP we had a chance to follow Dalla around for an entire day and show the diversity of his life and work. Dalla starts the day with a glass of wine, reads the news and sits on the patio with his lovely wife. After this he heads off to to the Rio where a hectic, exciting and very long lies ahead.
After a long day of work Dalla unwinds at a local bar and gives us in insight on his current job but also a look back at the things he's done over the years.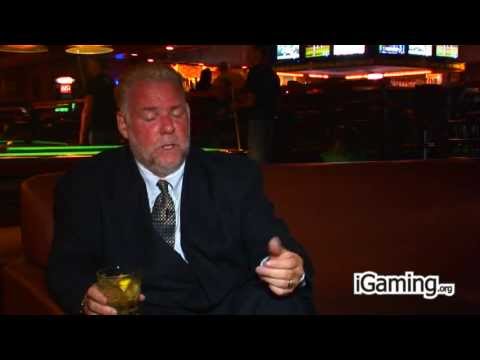 You can see more from Dalla on his personal website and Twitter page.